St. Johns Virtual School is an "A" Rated School in the State of Florida
Now Accepting Applications for 2022-2023 School Year
St. Johns Virtual School is now accepting applications for our full-time program. If you are wishing to apply to our program of choice, please click the button below. If you are wishing to sign up for just one or so courses and stay enrolled in your zoned school, please look further down the page and click under "Sign Up For SJVS Courses".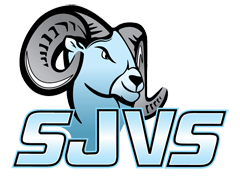 SJVS Full-time Student Announcements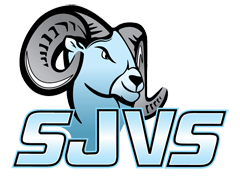 SJVS Students In the News!
Congrats to Samuel Cassiani, SJVS 7th grader, WON the Character Counts 3K race overall!
Congrats also to Daniel Cassiani, SJVS 4th grader, who won the 9 and Under category!
Congrats also to Maci Coad, SJVS 6th grader, who played the role of Elsa. What a show you put on!!
SJVS Handbooks and Master Calendar
The vision of SJVS is to be leaders in innovative teaching through online and blended learning programs that use best practices to promote academic excellence in a student-centered environment while serving the District of St. Johns County.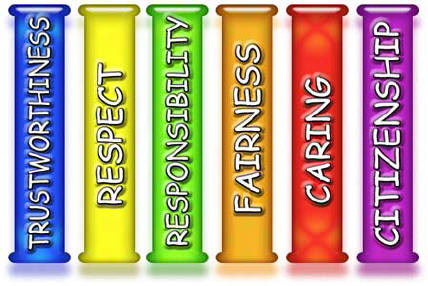 Our Mission is to ensure all students are provided with an academically rich and rigorous education through online learning opportunities that meet the needs of today's diverse learners.