St. Johns Virtual School is an "A" Rated School in the State of Florida!!
Elementary Courses Offered:

English

Mathematics

Science

Social Studies

Physical Education

Art
Student Supplies List 2022-2023
Testing:

Testing this year will involve multiple sessions on campus. Please note that all testing is mandatory and continued enrollment is dependent on attending all sessions. 

Homerooms:

Please note that all full-time SJVS students will be required to attend once a month their homeroom. 

Spelling Bee:

Please be on the lookout for information regarding the Spelling Bee. Grades 5 and 8 will be allowed to participate. 
FAST Testing Begins August 23, 2022 (window 1 of 3)
October 7 – Enrichment Day 
October 17 – No School (Teacher Planning Day)
October 24 – SAC Meeting
October 31 – Mandatory Homeroom (Grades 6-12)
Full-time SJVS Families. Each Monday, you can visit here to view the Weekly Announcement that was sent to you via SchoolMessenger. Please note the date used is the date the message was sent out. 
St Johns Virtual School has partnered with Parchment to order and send your transcript and other credentials securely. This link will open a new browser.
The vision of SJVS is to be leaders in innovative teaching through online and blended learning programs that use best practices to promote academic excellence in a student-centered environment while serving the District of St. Johns County.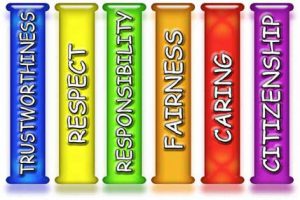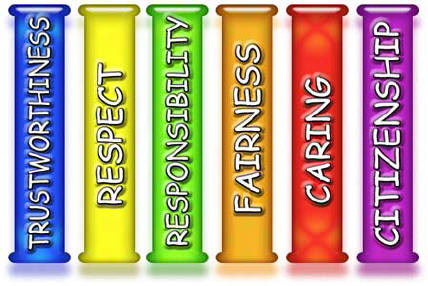 Our Mission is to ensure all students are provided with an academically rich and rigorous education through online learning opportunities that meet the needs of today's diverse learners.
"Connecting Families to Community Resources" on Oct. 4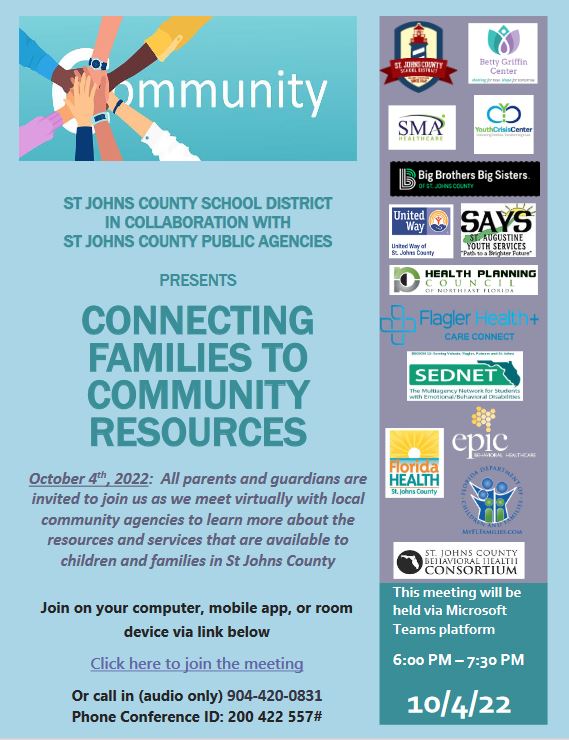 Please join us on October 4, 2022, from 6pm to 7:30pm for a virtual discussion titled "Connecting Families to Community Resources." All parents and guardians are invited to join us as we meet virtually with local community agencies to learn more about the resources and services that are available to children and families in St Johns County.
Secondary STEM Fair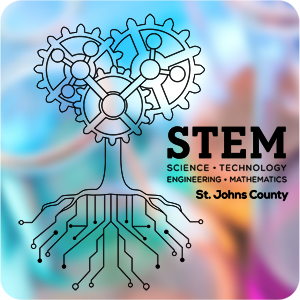 Our school supports STEM! If you are interested in participating in our county Secondary STEM Fair, ask your science teacher about getting started with a project!
To learn more, please visit the Secondary STEM Fair web page.