Ryan Erskine, SJVS Principal
St. Johns Virtual School is an "A" Rated School in the State of Florida!!
Elementary Courses Offered:

English

Mathematics

Science

Social Studies

Physical Education

Art
Full-time SJVS Families. Each Monday, you can visit here to view the Weekly Announcement that was sent to you via SchoolMessenger. Please note the date used is the date the message was sent out. 
FAST Testing Begins Dec. 5, 2022 (window 2 of 3)
December 2 –  Grades 6-12 Enrichment Day 
December 9– Grades K-5 Enrichment Day
December 16– Last Day to Submit Assignments
December 21- Segment 1 Ends
Dec. 22- Jan. 3- Winter Break
January 4, 2023- Teacher Planning Day
January 5, 2023- Start of Segment 2
St Johns Virtual School has partnered with Parchment to order and send your transcript and other credentials securely. This link will open a new browser.
The vision of SJVS is to be leaders in innovative teaching through online and blended learning programs that use best practices to promote academic excellence in a student-centered environment while serving the District of St. Johns County.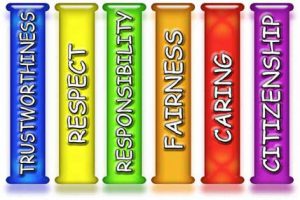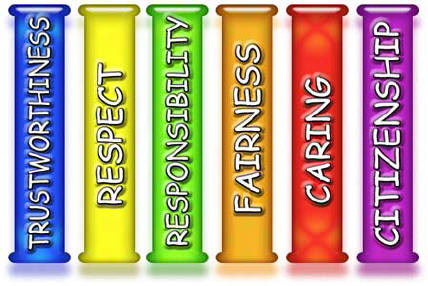 Our Mission is to ensure all students are provided with an academically rich and rigorous education through online learning opportunities that meet the needs of today's diverse learners.
SJVS Monthly Teacher Spotlight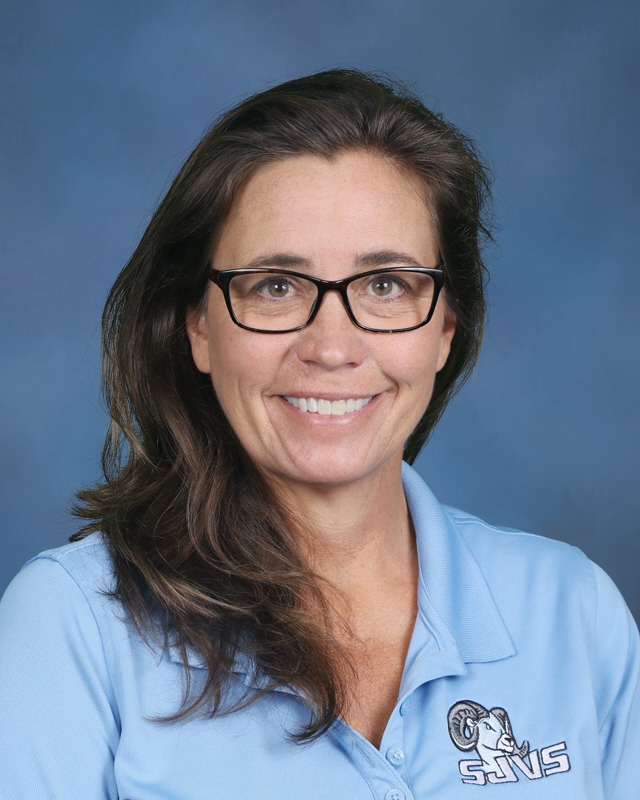 What High School did you graduate from? 

The Academy of the Holy Names (Tampa)

What College(s) did you graduate from? 
What made you want to become a teacher? 

After graduating from college, I wasn't sure I did want to be a teacher.  I realized after many years, and many jobs that no matter what I was doing, from retail sales to volunteer coordinator, I was always teaching and training people.  I accepted that this was my true passion, and the rest is history!
How many years have you been teaching? 

9 years in formal education and 4 years in outdoor education.
How long have you worked in the St. Johns County School District?
How long have you worked for SJVS?
What are your hobbies?

I love being outside!  Hiking, walking the beach or gardening are things I enjoy when the weather is nice.  Once it's dark or raining, I am usually curled up on the couch reading a good mystery!
What is one random fact about you that no one knows?

I worked at Busch Gardens one summer. I was hired to work the summer camps, but due to overstaffing I ended up in the petting zoo and training to do public elephant washes and safari tours in the open trucks.