Ryan Erskine, SJVS Principal
St. Johns Virtual School is an "A" Rated School in the State of Florida!!
Elementary Courses Offered:

English

Mathematics

Science

Social Studies

Physical Education

Art
Full-time SJVS Families. Each Monday, you can visit here to view the Weekly Announcement that was sent to you via SchoolMessenger. Please note the date used is the date the message was sent out. Click here to access the Fall 2022 Newsletters
March 27- Monthly Homeroom (Grades 6-12)



April 7-10- Student/Teacher Holiday
April 11- Classes Resume
April 17- SAC Meeting at 10am Click here to join
St Johns Virtual School has partnered with Parchment to order and send your transcript and other credentials securely. This link will open a new browser.
The vision of SJVS is to be leaders in innovative teaching through online and blended learning programs that use best practices to promote academic excellence in a student-centered environment while serving the District of St. Johns County.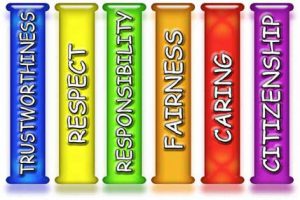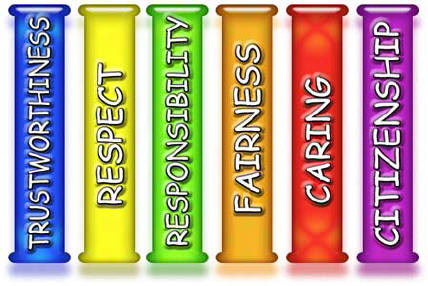 Our mission is to ensure all students are provided a flexible, family-oriented, and rigorous education through online explorations that meet the personalized needs of today's diverse learners. 
SJVS Monthly Teacher Spotlight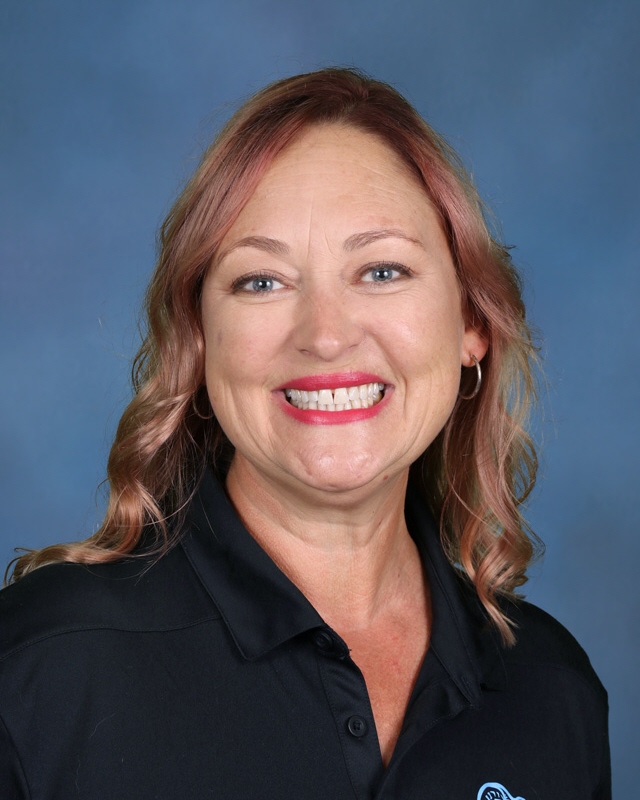 What High School did you graduate from? 
What College(s) did you graduate from? 

Tennessee Technological University B.S.,
Tennessee State University, M.Ed
What made you want to become a teacher? 

The opportunity to share my love of mathematics with young people and my Calculus teacher, Ms. Care.
How many years have you been teaching? 
How long have you worked in the St. Johns County School District?
How long have you worked for SJVS?
What are your hobbies?

I enjoy concerts and live music, spending time with family and friends, going to the beach, and riding my scooter around St. Augustine
What is one random fact about you that no one knows?

When I began teaching, my second job was working with the Girl Scouts as a rappelling, climbing, and high ropes instructor.