So you signed up for your APEX course?
Please now take the time to watch this informative video below to get started. We also have other help videos above under the header "Help Videos & Info".

SJVS is proud to offer your student

FREE

Drivers Education.
Please click the image below and sign into your SJVS account to Pre-Register.
Click Here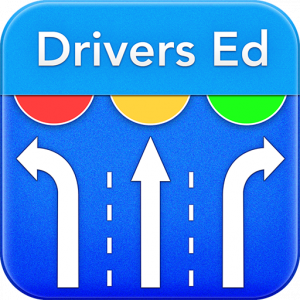 Please choose 8/1/2018 or later as your preferred start date and St. Johns Virtual in order to have a local, SJCSD teacher!!!!
*Must be 14.5 or older when you begin the course.
Office Location and Directions
St. Johns Virtual School Main Number (Not Home Education): 904.547.8080
St. Johns Virtual School Fax Number (Not Home Education): 904.547.8085
[Slideshow "2080" not found]
Vision
The vision of SJVS is to be leaders in innovative teaching through online and blended learning programs that use best practices to promote academic excellence in a student-centered environment while serving the District of St. Johns County.
Mission
Our Mission is to ensure all students are provided with an academically rich and rigorous education through online learning opportunities that meet the needs of today's diverse learners.